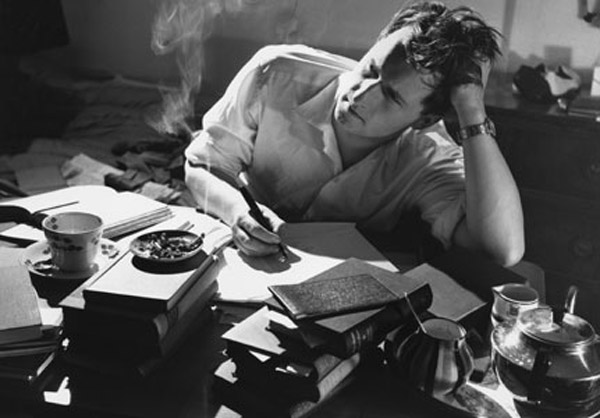 Have you written a cricket article that got published in a newspaper or magazine other than your own, be it digital or print?
We are consolidating a list of cricket writers at Crickethuddle, where will help connect your writing skills with companies, brands or publications that might want to use your content.
Just shoot us an email at  hello@crickethuddle.com and we can go over with you the next steps.