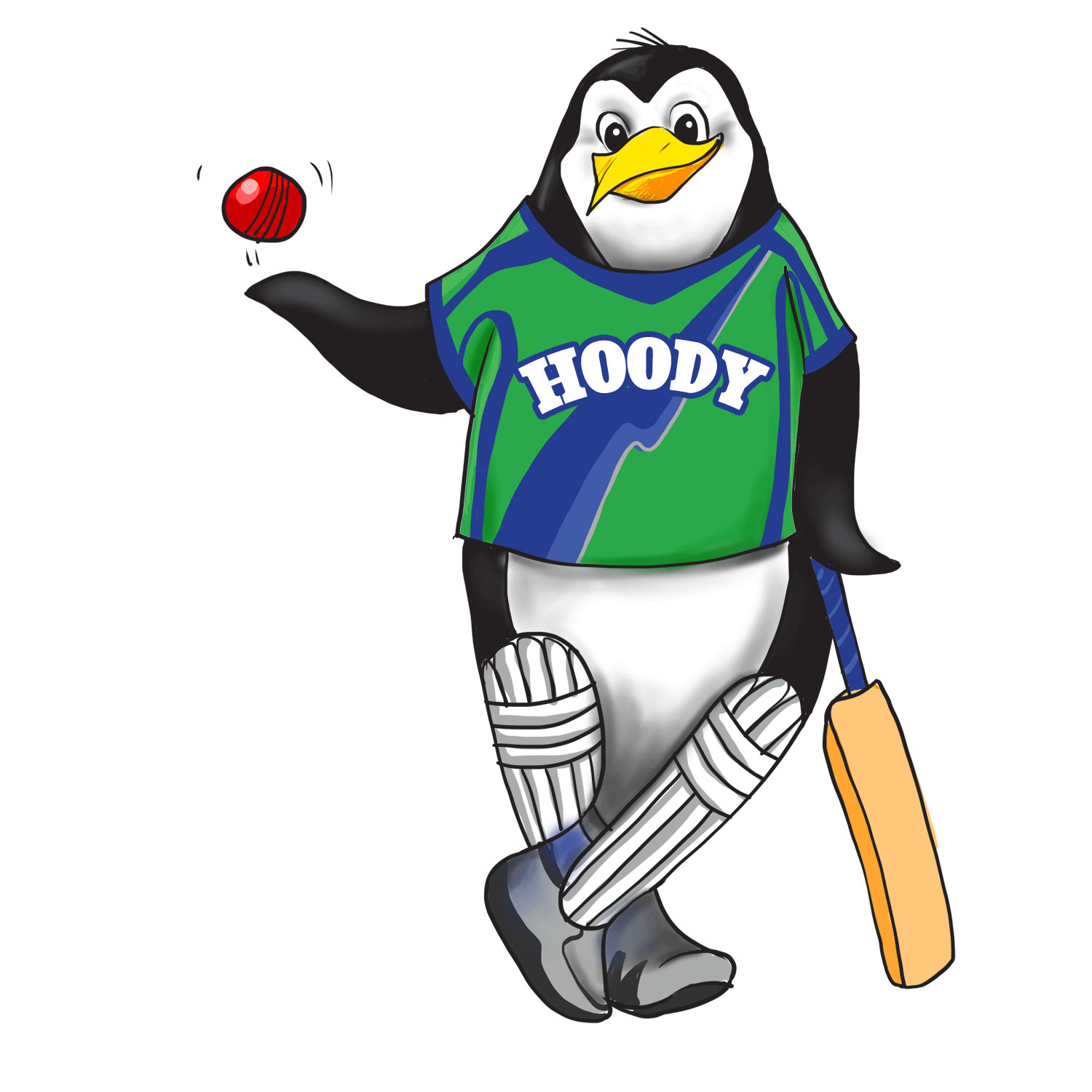 Meet Hoody !
Our latest new member at Team Crickethuddle.
Going forward, he will be making all the important community related decisions at Crickethuddle.com 
He brings to us a wealth of experience in warmth & community huddling from his previous stints working in Antarctica.
 Don't believe us ?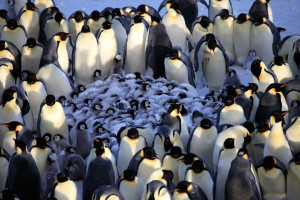 Here is a picture clicked, during one of his weekly community huddle's in Antarctica.
Please join us, in Welcoming Hoody to our CricketHuddle family !
If you wish to welcome personally, send Hoody a tweet @crickethuddle with hashtag #welcomehoody on twitter or by email on info@crickethuddle.com. Happy Cruddling!