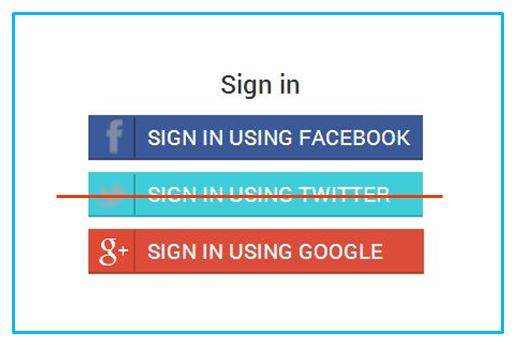 As part of CricketHuddle's strategy going forward, 1 week from now, i.e. February 10, 2013., we would be  discontinuing our 'Sign in with Twitter' button.
Is that going to affect, your day to day CricketHuddle account ?
HELL NO!
Connect and Share like before
You would still be able to share content on your twitter account, like before.
You just won't be able to sign in with Twitter.
So,
The Thing to Keep in Mind is :
If you have Signed in with Facebook or Google+ = You are all set! Keep Cruddling like before.
If you have Signed in with Twitter = Shift to signing in with Facebook or Google+