to bring the largest gathering of cricket fans at one place
UPCOMING EVENT: TALES OF CRICKET
COME HEAR STORIES FROM LEGENDS OF USA CRICKET IN THIS ONE OF A KIND CRICKET EVENING. TALES FROM PLAYING PROFESSIONALLY, UPS & DOWNS OF SELECTION & NOW BUILDING THE FUTURE OF USA CRICKET WITH THE RIGHT INFRASTRUCTURE TO MAKE THE GAME ACCESSIBLE.
ABOUT OUR GUESTS OF HONOR
Sushil is Former USA Cricket Team US Captain. A left-handed batsman and off spin bowler he has represented India Under-19s and played first-class and List A cricket for Maharashtra. He is has the greatest average record for a USA cricket player of all time.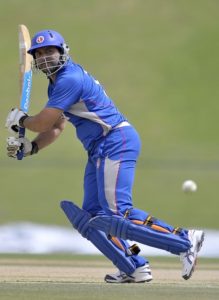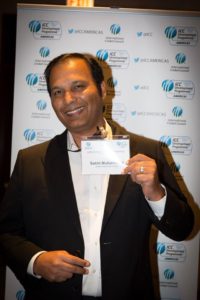 Sakhi Muhammad is a cricket visionary, administrator and entrepreneur. Founder of Smart Choice Cricket and owns cricket teams in Houston Premier League. He has also taken the onerous task of building a cricket stadium in Houston Texas which is only the 2nd stadium built in US.
Usman Shuja is a Former US fast bowler. He is currently the leading wicket taker for the US in 50-over international games. He has the greatest bowling record of all time for USA cricket.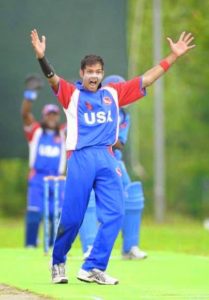 what some of the cricketing stalwarts say
JOIN THIS HUDDLE WITH 194,564 CRICKET FANS FROM
29 DIFFERENT COUNTRIES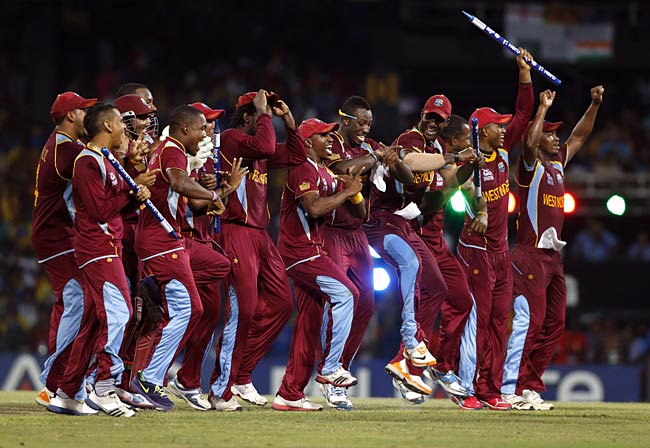 LARGEST ORGANIZED FAN COMMUNITY
Being one of the largest organized fan communities in the world. We inherently are serving fans through our various channels.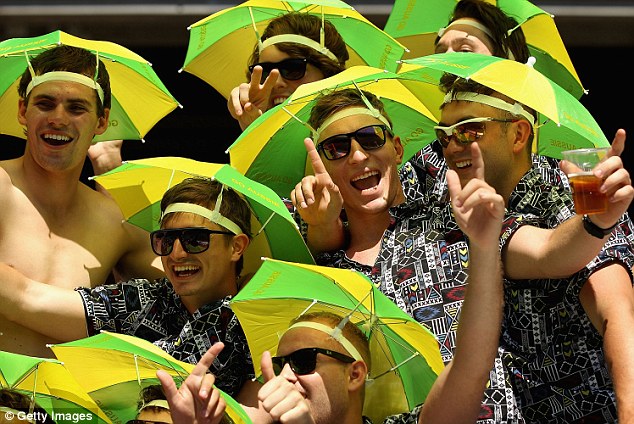 MEETING FELLOW FANS AT OUR EVENTS
With our events and workshops we intend to not only pass valuable info to our fans but also connect them with others just like them.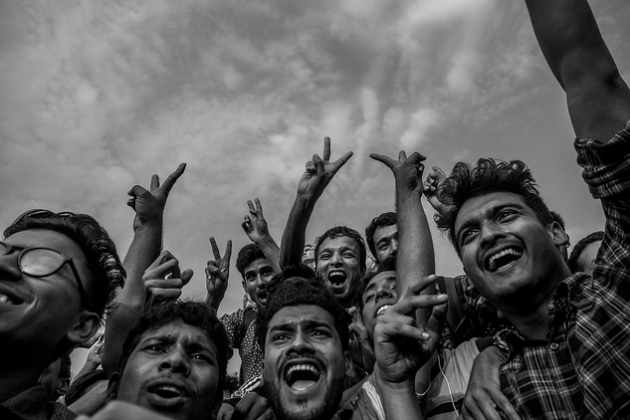 BECOME PART OF SOMETHING BIGGER
Cricket is not just a game for us. , it's an experience we live with. Wth Cricket Huddle we want to help others just like us who wish to get involved.
OUR SUPPORTERS THROUGH THICK AND THIN!